Your Orléans ON Wellness Provider

MAINTENANCE
We buy brand new, perfect cars, and yet they talk about a maintenance plan right away.
Even if we have perfect teeth, a good dentist will instruct you to brush and floss your teeth, and have checkups on a regular basis.
Imagine if you work out, get in amazing shape, and then tell your trainer that you don't want to workout anymore, but you will still stay healthy. No, it doesn't work like that!
You need to actively care for your body as a lifestyle, with the foods you eat, your physical fitness, and especially caring for your spine in Orléans ON!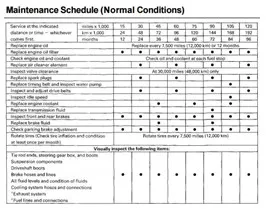 ---
ACTIVE CARE FOR YOUR SPINE & NERVE SYSTEM
Everyone should be caring for their spine and nerve system on a regular basis, but everyone does not know that. Neglect of the spine will negatively impact your function, healing, and repair for your body, and lead to a shorter, lower quality life!
Neglect of your spine can knock decades off the length and quality of your life!!
---
WELLNESS CARE in Orléans ON
Wellness care is the idea of caring for your spine on a regular basis once damaged areas are corrected. Just because you have a perfect spine doesn't mean that the effects of gravity cease. You will continue to encounter physical, chemical, and emotional stresses on a regular basis that impact the alignment and movement of your spine.
To live a long and healthy life, you need a healthy spine and nerve system!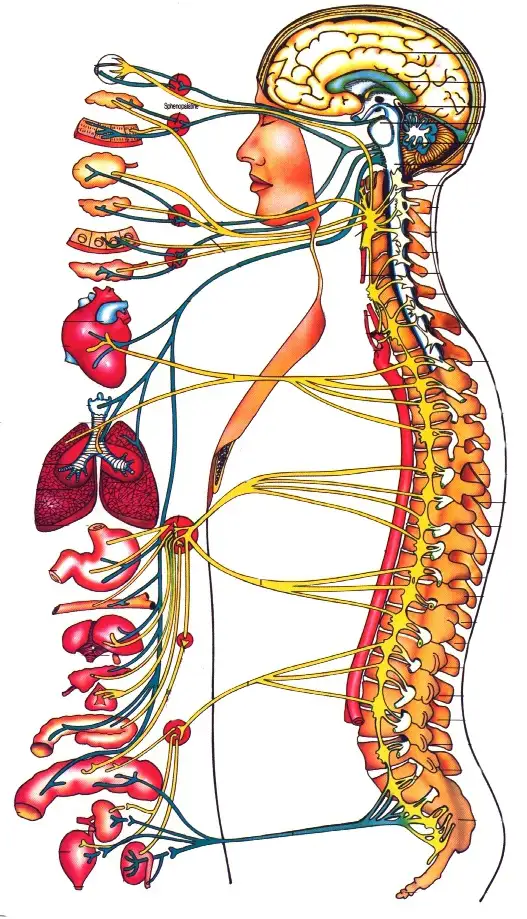 ---
Monday
6:30am - 12:30pm
2:30pm - 6:00pm
---
Tuesday
6:15am - 12:30pm
2:30pm - 8:00pm
---
Wednesday
Closed
---
Thursday
6:30am - 12:30pm
2:30pm - 6:00pm
---
Friday
Closed
---
Saturday & Sunday
Closed
Monday
7:00am - 10:00am
3:00pm - 6:00pm
---
Tuesday
6:30am - 10:00am
3:00pm - 6:00pm
---
Wednesday
Closed
---
Thursday
7:00am - 10:00am
3:00pm - 6:00pm
---
Friday
Closed
---
Saturday & Sunday
Closed