Begin Your Journey in Orléans ON

For our patients, we provide a thorough care process to help you begin your journey in Orléans ON towards wellness and a better life.
---
1st We Listen
DAY 1: CHIROPRACTIC NEW PATIENT EXAMINATION
During the discovery process at your 1st visit, we want to understand everything that has led to your current health condition.
DISCOVERY PROCESS - YOUR HEALTH HISTORY

Your assignment is to tell us your story through our Health History form.
At your exam, our Patient Exam Coordinator will take an in-depth history of all the impacts, injuries, and stressors that may have affected your spine and nerve system function.
DETAILED EXAMINATION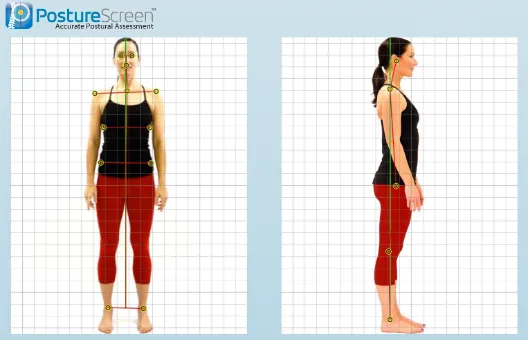 Next, we will perform a detailed posture analysis of your structure using advanced PostureScreen software, and the doctor's experienced eye.
Then, we evaluate your spine using motion palpation and conduct any orthopedic tests to determine the correct diagnosis.
CHIROSIGHT DIGITAL X-RAY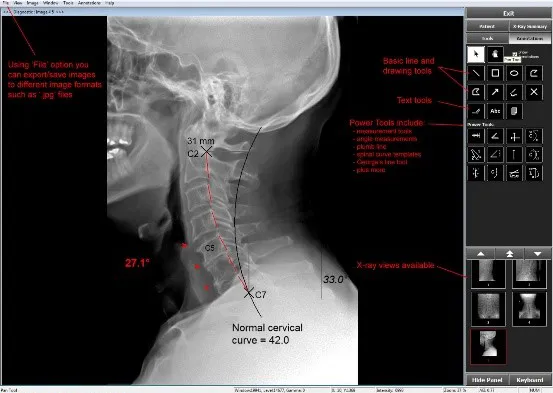 If required, we will evaluate your spine using digital X-ray technology, to see the structure and condition of your spine. We want to accurately diagnose the cause of your health problems and determine the best course of correction for your spine.
---
2nd Hearing - Understanding The Foundation For Healing In Orléans ON
DAY 2: DOCTOR'S REPORT OF FINDINGS
Your next step is to understand your condition and how we can help you. We will show you how we correct damaged spines using cutting-edge, non-surgical techniques through the spinal reconstruction process. This also takes around an hour to complete.
SEE YOUR POSTURE & X-RAY RESULTS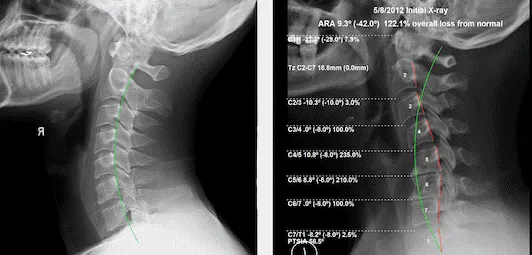 After, we will show you your exam, posture screen, and x-ray results.
You will receive a detailed PostureScreen Posture Analysis and a PostureRay X-Ray report, comparing a normal spine to any problem areas for you.
---
3rd A Map - A Spinal Reconstruction Plan
A PLAN TO GET YOU WELL
If we can help you, we will give you our best recommendations. A Spinal Reconstruction Plan (not a contract!) will outline how often you need to come in, corrective exercises, progress evaluations, and cost of care, to correct any damage and help you get well.
We will plainly share what we believe is best for you. We will take the time to answer all of your questions. We will never pressure you. Your health has to be your choice and your commitment.
If you are in agreement with the care plan and believe this is the best course of action for you, then you can begin your freedom journey to wellness with your first adjustment.
Monday
6:30am - 12:30pm
2:30pm - 6:00pm
---
Tuesday
6:15am - 12:30pm
2:30pm - 8:00pm
---
Wednesday
Closed
---
Thursday
6:30am - 12:30pm
2:30pm - 6:00pm
---
Friday
Closed
---
Saturday & Sunday
Closed
Monday
7:00am - 10:00am
3:00pm - 6:00pm
---
Tuesday
6:30am - 10:00am
3:00pm - 6:00pm
---
Wednesday
Closed
---
Thursday
7:00am - 10:00am
3:00pm - 6:00pm
---
Friday
Closed
---
Saturday & Sunday
Closed