At New Freedom Chiropractic, we focus on gentle, safe, and effective chiropractic care for your whole family. Let us help you turn your goals into reality.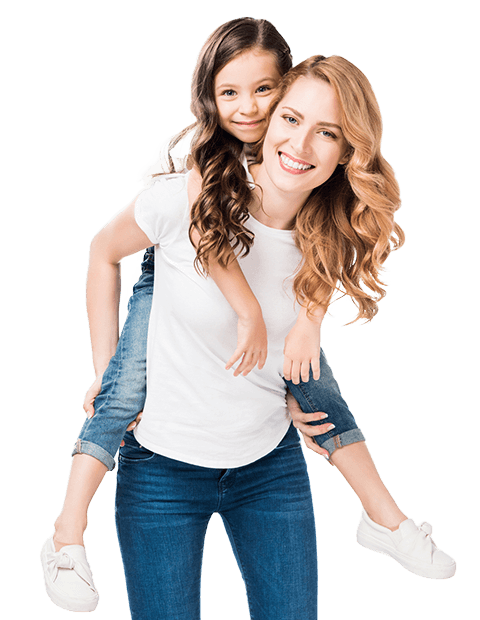 Chiropractor Orléans ON
New Freedom Chiropractic
Welcome to New Freedom Chiropractic
New Freedom Chiropractic is located in Orléans, ON, the east-end suburb of Ottawa. We are passionate about helping free people from suffering, start living again, find freedom, and be fully alive! Our mission is to help Orléans ON families build health and wellness through stewardship of the spine and body. Please don't hesitate to contact our Orléans ON chiropractors with any further questions you have.
We meet so many people that have been living with pain or suffering through terrible health problems. You were created for health! You have an amazing nerve system that is designed to heal you from the inside out! But the damage in your spine can keep you from living fully alive.
After 25 years of practice, my mission is to find problems early, correct the spine, and keep it healthy, so people live without suffering and enjoy life. Find freedom today by reserving a time to see if we can help you!
STOP SUFFERING! START LIVING! FIND FREEDOM!
Chiropractic Explained
If you are looking for an explanation of how chiropractic care works this paragraph is for you. A concise scientific explanation of chiropractic is that adjustments directly affect muscle and bone structures by reducing pain and increasing joint motion.
That's a lot to take in, but it is the explanation as to why some chiropractic patients in Orléans ON report improvement in body function. This is not a claim that chiropractic adjustments treat disease, but it does suggest that some people will see improvements in conditions that are outside of the treatment area.
"We aim to build lasting relationships with our patients and to exceed their expectations for great chiropractic care. Count on our team to listen to your goals and concerns. We will address your issues and answer all of your questions. You will feel secure in our abilities and confident in our care."
- Dr. David Covey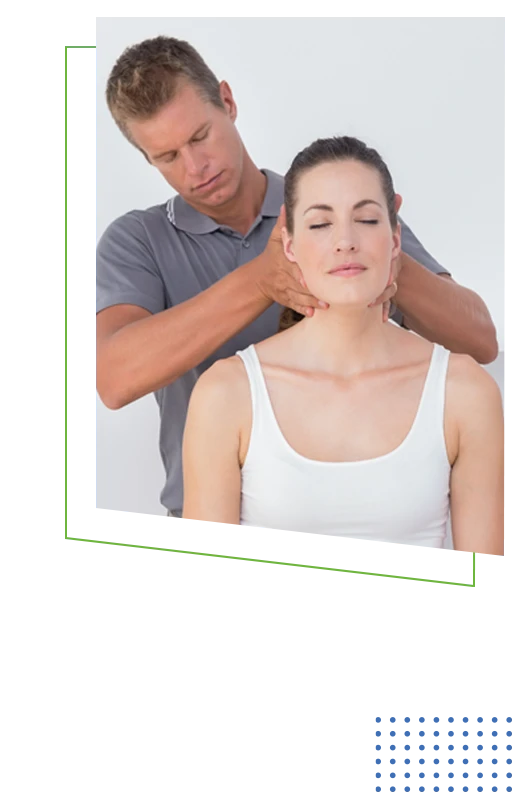 The Education of a Chiropractor
Most patients don't realize how much education chiropractors in Orléans ON have. Chiropractors are held to some of the most intense educational standards of any health field. In fact, their education standards are very comparable to that of a medical doctor. After completing a strong emphasis on basic sciences in college, chiropractors attend a four-year chiropractic college. This means that chiropractors are primary care physicians. In other words, you don't have to have a referral to see a chiropractor.
Is chiropractic the right treatment for you? Call our team at New Freedom Chiropractic in Orléans ON. We will do our best to help you reach your goals.