HEALTHY ALIGNMENT in Orléans ON

Alignment matters! For your spine to stay healthy as you interact under the load of gravity, your spine must be straight (from the front), with your shoulders and hips level. Better alignment means less wear and tear! If you want to learn what constitutes healthy alignment in Orléans ON continue reading.
Spinal Curves in Orléans ON
From the side, your spine must have a neck curve (cervical lordosis) of 42-45 degrees, a mid-back curve (thoracic kyphosis) of 40 degrees, and a low back curve (lumbar lordosis) of 40 degrees.
FLEXIBLE & MOVING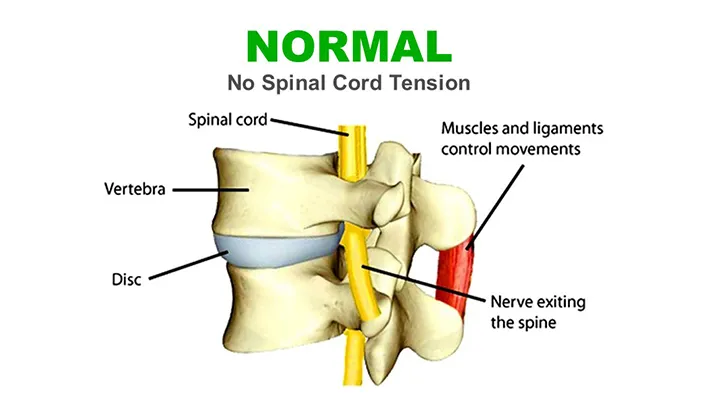 Movement matters! For your spine to stay healthy, each of the 24 bones of the spine (7 in the neck, 12 in the mid back, 5 in the low back), the base of the spine (sacrum & coccyx), and the pelvis (sacroiliac joints) must be moving properly with a full range of motion in each of the joints.
---
HEALTHY JOINTS & DISCS
Proper movement and alignments keep the cartilage and ligaments of the joints in the back of the spine healthy, and the discs healthy, with normal loads.
---
HEALTHY NERVES
Most importantly, the correct alignment and movement of the spine allow maximum space for the spinal cord and nerves exiting the spine on the way to the organs.
Monday
6:30am - 12:30pm
2:30pm - 6:00pm
---
Tuesday
6:15am - 12:30pm
2:30pm - 8:00pm
---
Wednesday
Closed
---
Thursday
6:30am - 12:30pm
2:30pm - 6:00pm
---
Friday
Closed
---
Saturday & Sunday
Closed
Monday
7:00am - 10:00am
3:00pm - 6:00pm
---
Tuesday
6:30am - 10:00am
3:00pm - 6:00pm
---
Wednesday
Closed
---
Thursday
7:00am - 10:00am
3:00pm - 6:00pm
---
Friday
Closed
---
Saturday & Sunday
Closed