YOUR POSTURE MATTERS in Orléans ON

Why is it that your posture matters in Orléans ON? It's because proper movement and alignments keep the cartilage and ligaments of the joints in the back healthy, while bad posture causes abnormal loads and eventual degeneration of the spine.
The ear should be directly over the shoulders, hips, knees, and feet.
FORWARD HEAD POSTURE in Orléans ON
The human head is about the weight of a bowling ball. Holding a weight like that over the spine could be done for a while. However, extending your arm in front of you with that weight will be impossible in a short period of time.
The abnormal loading of the discs causes osteoarthritis (wear and tear arthritis) on the spine.
With the head forward, posture also comes stretching of the spinal cord. Researchers have demonstrated a 5-7cm or 2.5" tension on the spinal cord and nerve roots with a loss of the cervical curve.

As soon as the head moves forward of the spine (eg – texting, looking at computer screens, sitting for long periods), then the loads on the spine increase dramatically! A lifestyle of sitting or poor posture can destroy your spine over time!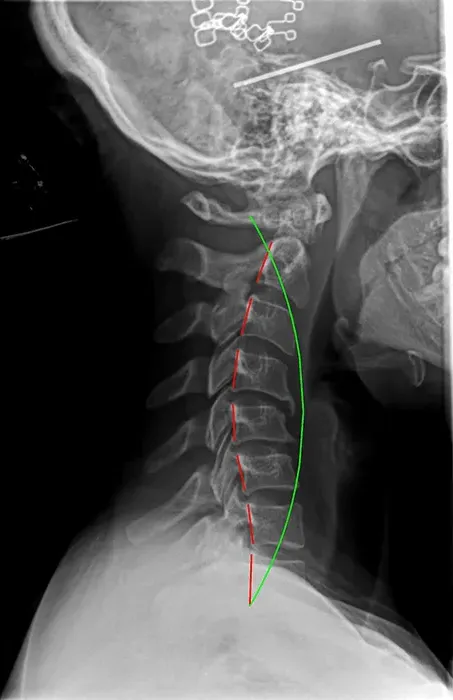 ---
STRAIGHT & REVERSED NECKS
The reverse is also true. A straight or military neck may look like a great posture from the outside, but if there is no C-shaped curve in the neck, there will also be abnormal loads and eventual damage to the spine.
---
THORACIC HYPERKYPHOSIS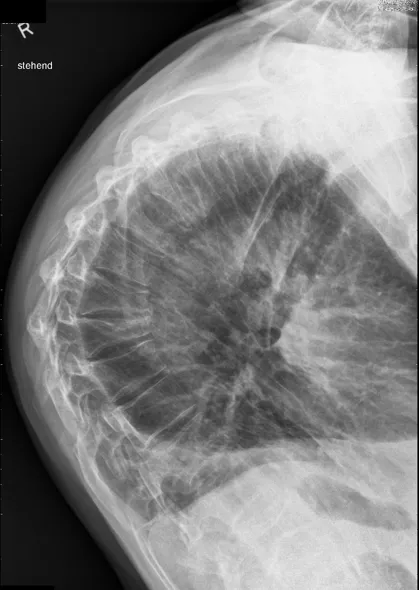 Excessive rounding in the middle back is very damaging to the spine and nerves. It is very simple – if the spine is rounded too much, eventually gravity will cause a collapse in the form of compression fractures of the spine.
---
OSTEOPOROSIS
Any part of the spine that is stiff and lacks movement will also lose bone mass. Osteopenia and osteoporosis can be a direct result of an improperly aligned and non-moving spine. The collapse of the middle back and the resulting head forward posture is associated with greater disease in the organs, poor health, and early death!
Your posture, and your spinal alignment movement, really matter!
---
Monday
6:30am - 12:30pm
2:30pm - 6:00pm
---
Tuesday
6:15am - 12:30pm
2:30pm - 8:00pm
---
Wednesday
Closed
---
Thursday
6:30am - 12:30pm
2:30pm - 6:00pm
---
Friday
Closed
---
Saturday & Sunday
Closed
Monday
7:00am - 10:00am
3:00pm - 6:00pm
---
Tuesday
6:30am - 10:00am
3:00pm - 6:00pm
---
Wednesday
Closed
---
Thursday
7:00am - 10:00am
3:00pm - 6:00pm
---
Friday
Closed
---
Saturday & Sunday
Closed